Has been active for the last twenty years in the European domain. She has held operational functions in the EU institutions. This gave her a thorough understanding of the decision making processes of the EU as well as privileged contacts with a variety of decision makers. This makes her an effective guide in the EU maze. The positions she held in several international consulting groups have made her an expert of the institutional world and qualify her as a recognized specialist in lobbying and crisis communication.

Joëlle Vanderauwera Managing Partner & Co-founder : jvda@b-bridge.eu
Highly experienced media figure with an unusually wide network of contacts in the political and economic world, including at the highest level. He is focused on media communication, messages conception and editorial campaigns. He is a skilled gatherer of business intelligence, particularly as regards the research and treatment of EU-related information. He is also a skilled and experienced organizer and moderator of debates and conferences.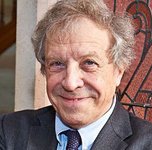 Stéphanie joined Business Bridge Europe bringing a wealth of experience in advocacy, strategic communications and campaigning. She has 15 years of experience in providing strategic communications advice to multinational companies, trade associations, and industry coalitions as well as designing and running successful advocacy campaigns for them. Stéphanie was a Partner at a leading EU political and communications consultancy for a decade.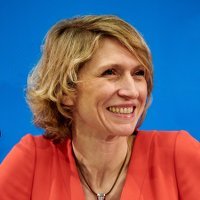 Timothée Fechner is a ten-year experienced consultant in EU public affairs.
He first gained knowledge of the EU decision-making processes and got acquainted with the various tools implemented in every solid public affairs and lobbying strategy. He also developed knowledge of various industrial sectors (medical devices, automotive, agri-food...). He then joined Business Bridge Europe in 2015 and specialised in energy policy, horse racing and games and betting.
Throughout his various positions, he also gained experience in organising high-level tailor-made political events.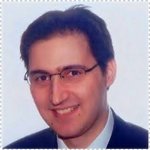 Graduated from the University College London, Jorge Coelho de Jesus, specialised in the EU Foreign Affairs, EU-NATO relations, Common Security and Defence Policy (CSDP) and space. He enjoys over two years of experience in the European Parliament that allowed him to understand the mechanisms of this institution, fully involved in the co-decision legislative process and active in the EU foreign policy. In addition to that, Jorge has been also following, with a great professional interest, the Brexit negotiations.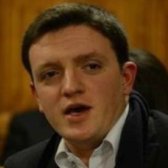 Jorge Coelho de Jesus EU Foreign Affairs
Valentin holds a Master degree in Political Science from the Institute of Political Studies (IEP) of Aix-en-Provence, specialised in Euro-Mediterranean Public Policies. After a year abroad in Lebanon working at the Institute of Finance Basil Fuleihan in Beirut, he joined the coordination team of the Odysseus Academic Network based in Brussels. Combining academic research with his previous public affairs and communication experience for political institution, he is mainly working on the European legislative and political monitoring, while taking part in conferences organisation.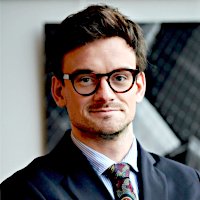 Given her 20 years of experience as responsible of the production and sponsorship of events for broadcasting television, Isabelle coordinates BBE events from A to Z according to the clients' and policy-makers' needs. She is also BBE's administration manager.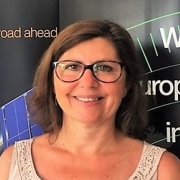 Emmanuel Beer is the author of the company's visual identity, graphic design and event creator. From the logos and posters, to our website's graphic image as well as the corporate communication and events corporate identity, Emmanuel is behind all BBE's visual brand for over ten years now. The creative flair, the up-to-date mastering of the tools, the great understanding of the sector's identity and his senior-level expertise make him a perfect member of our team.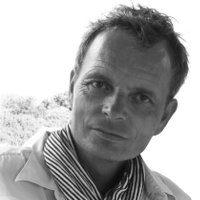 Emmanuel Beer Graphic Designer
Thibaut De Muynck enjoys over 25 years of experience in the web and database development, half of which was gained within Business Bridge Europe! He is the very person designing, coding and modifying our websites, take care of their layouts and UI design. He masters HTML, CSS, JavaScript, PHP and Python . Thibaut is also in charge of the management of our IT systems and our databases.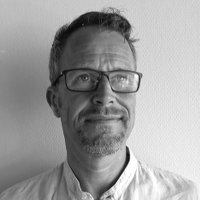 Thibaut De Muynck Web Programmer
Nicolas Stoop accompanies organizations and leaders aiming to gain an additional weigh in the social and political debate taking place in the social medias. He is always present next to the customers to help them get ahead by integrating their social networks strategy into their overall influence strategy (government relations, lobbying, press relations, public relations, crisis management, reputation building, etc.).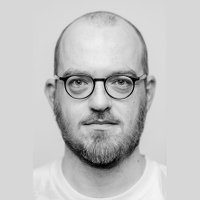 Nicolas Stoop Social Networks Strategy